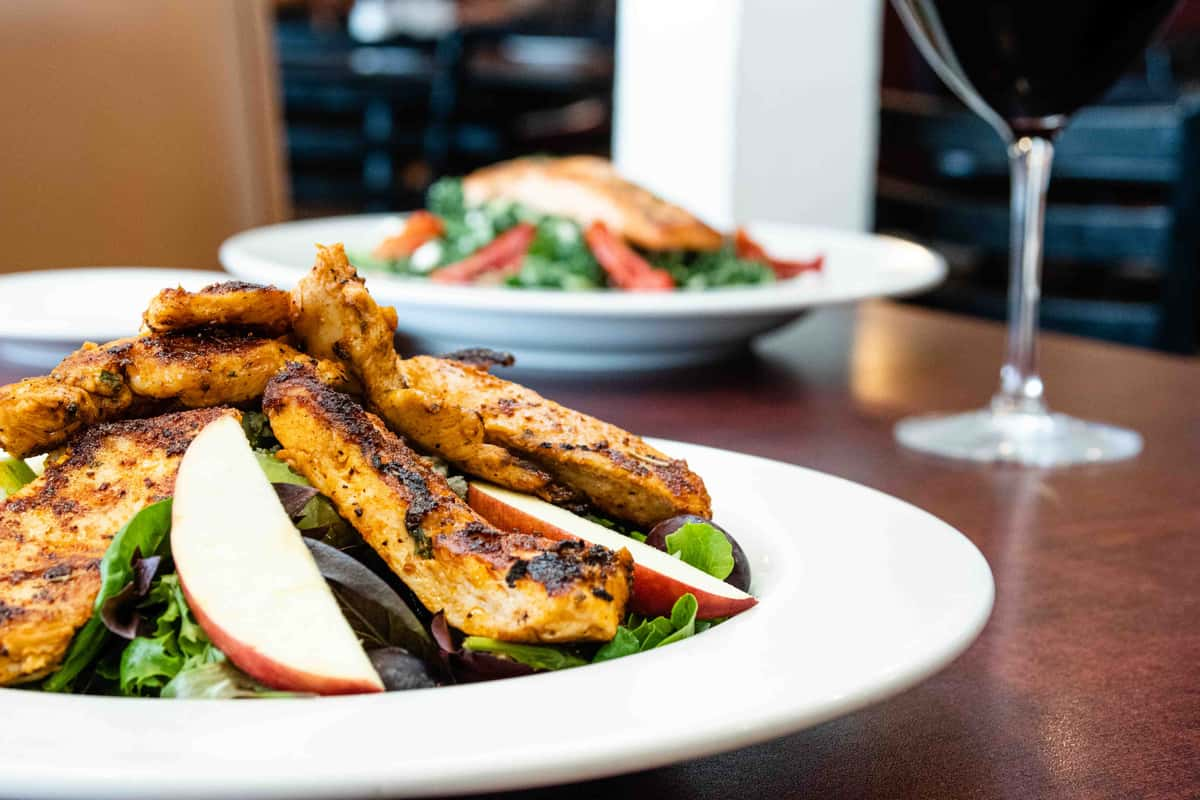 Eat Primo
Family friendly Italian restaurant serving fresh pasta dishes, pizza, seafood, and more.
★★★★★
The best I've Had!

So Good! My [hubs] was undecided on what he wanted, so he told the chef what he liked and a custom meal was made. The cannoli is the best I've had!

– Stephanie C.
★★★★★
The pasta was perfect.

My son and I went to Primo for lunch and I must say everything was great! We went around 3 o'clock and still got lunch prices. It wasn't very busy so the service was great. Could not have asked for better wait staff. The pasta was perfect. My son however enjoyed the cannoli nachos he got for desert.... if you like Italian did I would definitely recommend. BTW... the orange crushes were really good as well.

– Lori N.
★★★★★
Best pizza in town!

Margarita Pizza is hands down the best pizza in town !! Steak is also good. Consistent with what you order.

– Tara M.
Contact Us